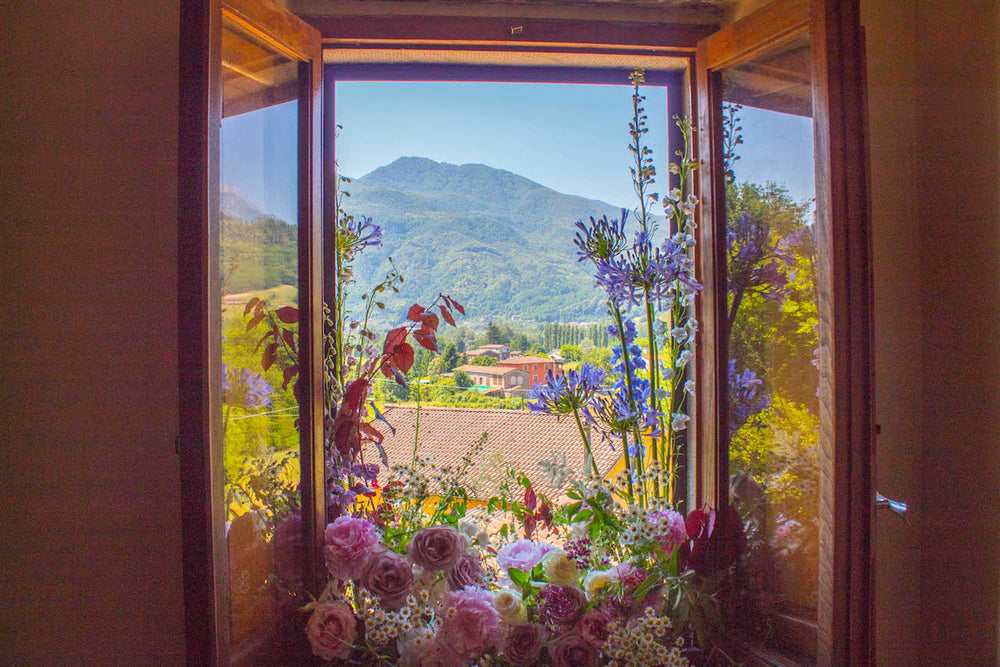 Travel with scent this summer
Scent has the power to transport us. It can take us back to moments of bliss and help us escape to sunnier climates.
With many summer holidays perhaps not going ahead quite as planned this year, we've partnered with Carrier Travel to whisk you away with scent.
From the warm citrus notes of the Mediterranean Basin to the romantic floral aromas of Southern France, we've matched your favourite fragrances to some of Carrier's most luxurious destinations so you can transcend your surroundings and travel with scent this summer.
LUMIÈRE DORÉE: ATLAS MOUNTAINS, MOROCCO
Let a spritz of
Lumière Dorée
take you to the sun-bathed landscapes of Morocco.
Like energising sunshine spun into gold, this scent is filled with neroli and shimmering bergamot, perfectly capturing the warming Mediterranean breeze, filtered through the branches of the orange tree.
With a name that means 'soft breeze' in Berber, this ravishing retreat in the Atlas foothills transcends the merely luxurious with extensive grounds brimming with a lush variety of fruit trees, and rambling roses with hidden staircases and courtyards appearing at almost every turn.
Capturing the morning mist over a tea plantation, sparkling with citrus freshness and the coolness of green leaves, travel to Sri Lanka with the scent of Tea Tonique.

THE DESTINATION: THE CEYLON TEA TRAILS
Escape to the Ceylon Tea Trails perched on the hillside of this extraordinary tea region, where you will find four distinct bungalows, each decorated with quintessentially colonial furnishings and offering breathtaking panoramas of Sri Lanka's central highlands.

NOIX DE TUBÉREUSE: PROVENCE, FRANCE
Taking inspiration from the perfumed fields of Grasse, Noix de Tubéreuse will transport you straight to the provencal sunshine of France.
Capturing Tuberose at their most fragrant, with a sweet twist of violet and mimosa, this scent conjures a scene of sunset, gazing over the fields of flowers and watching the sky change from orange to pink to purple.

THE DESTINATION: THE TERRE BLANCHE HOTEL GOLF SPA RESORT
Nestled in an undiscovered corner of Provence, The Terre Blanche Hotel Golf Spa Resort offers the best of coast and countryside, delighting with spectacular views over fairy-tale-esque villages and the hills beyond.

Explore more of Carrier's luxury holidays and destinations over on their website.