Introducing
black datura
Hypnotic datura flowers, sultry and smooth...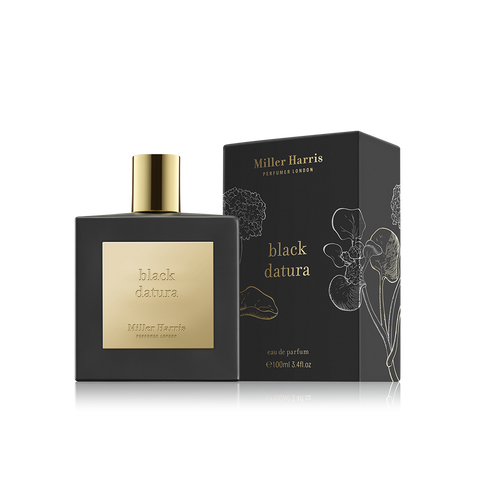 NEW
Introducing Black Datura
A fragrance that is larger than life, a beacon of light in the darkness. Powerful, elegant and ready for the night to unfold - wherever it may take you.

DISCOVER THE SCENT
Discovery Set
Not sure where to start?
We've selected 8 of our best selling scents for our Discovery Set.

Comes with a 40 Euro voucher that you can use on a 50ml or 100ml scent once you've chosen your favourite!
SHOP DISCOVERY SET
BE INSPIRED
Signature scents to take you into Autumn...
Tea Tonique

A fresh, green uplifting scent. Like a morning mist over a tea plantation, sparkling with citrus freshness and the coolness of green leaves.

Scherzo

The perfect year round scent. In summer it brightens the mood with clouds of peony and sunny yellow narcissus.

LAir de rien

A scent made for iconic singer and actress Jane Birkin. An intimate blend of musk and amber, softened by the suggestion of old books through earthy moss and dry vanilla.

Poirier d'un Soir

Poirier d'Un Soir is the scent of a golden sun setting upon a pear tree, the flowers closing and autumnal warmth.

WANDER

A unique, sparkling green scent. Fresh notes of Pink Grapefruit and Juicy Mandarin balance with fruity fig and green nettle.
Find what you're looking for...