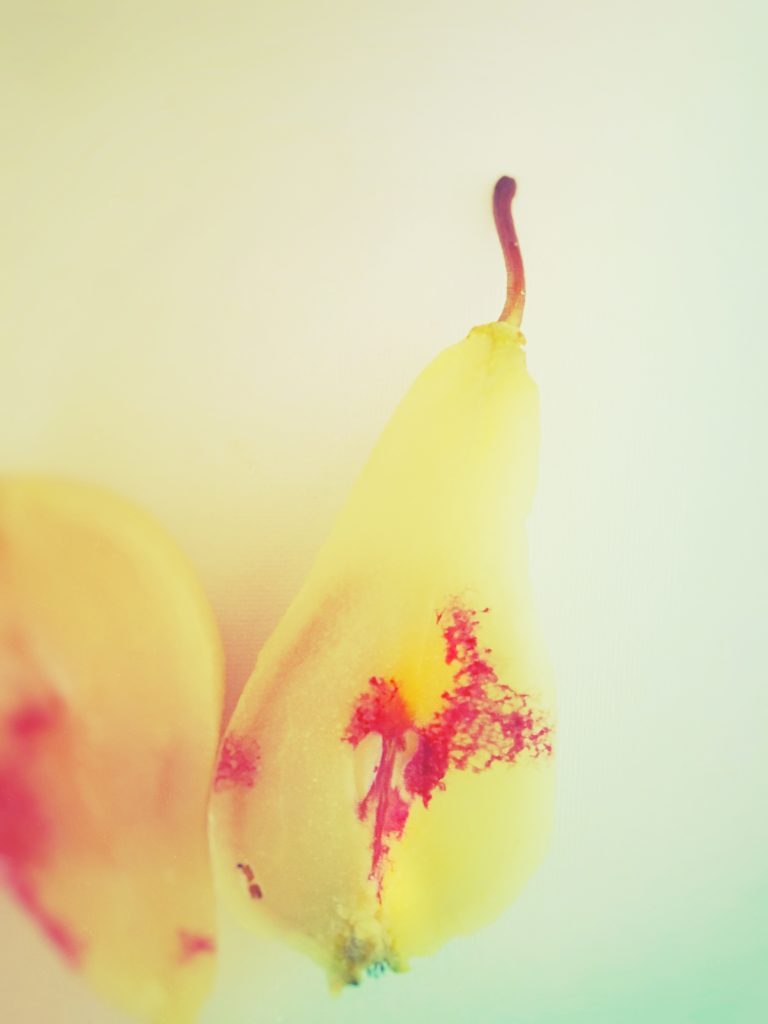 An evening in the orchard
Poirier d'un Soir by British fragrance house Miller Harris is the luminous inhalation of an evening orchard, the scent of closing flowers, bruised fruit and mossy branches lit by the golden glow of a falling sun.
I love the delicate pear eau de vie vibe and soft ambrette muskiness mixed with the trademark Miller Harris blackcurrant motif. This absinthal hedgerow note, Turkish rose and joyous marigold add soft colour and texture.
A dash of cask-aged rum deepens the fruit, making it less sweet, more gently ambered in the fade. Imagine chilled wine and kind conversation with a loved one, their skin radiant with Poirier d'un Soir amid murmuring trees and night falling blooms.
A fruit and floral love affair amour fou of rare subtlety and elegance.
- Alex