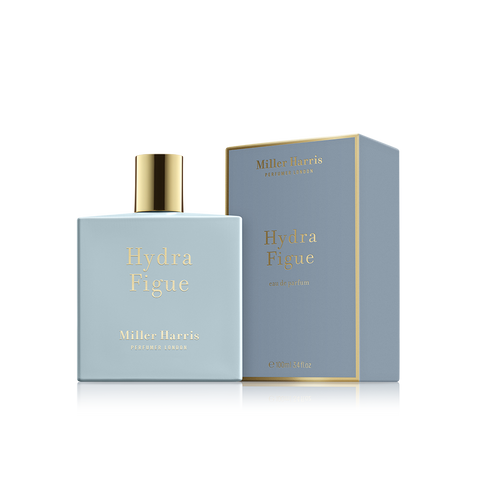 Inspired by the natural wild beauty of the Greek island of Hydra
Hydra is known as the Pearl of the Aegean Sea. It's an island where there is no rush hour, only the call of church bells and the lapping of the clear sea against rocky shores.

This is a scented story of human nature, slow-living and creative fuel.
THE INSPIRATION
When you look to the island of Hydra, everything it stands for speaks so much to the philosophy of Miller Harris.
A modern bohemian culture, slow living, the natural world co-inhabiting with human nature and artistic endeavour. Hydra Figue is a fragrance that explores these references with honesty.

Hydra Figue pays tribute to Miller Harris's ethos of rich storytelling and search for beauty in the everyday.
Fresh citrus note of cedrat and lemon combined with an exquisite spicy touch of Greek saffron
THE CREATIVE COLLECTIVE
Exploring Hydra with Louis Sheridan
We travelled to Hydra with London based photographer Louis Sheridan to explore how the slow living pace and rich natural habitat of the island can cultivate creativity.

He explores getting back to your roots and how getting off the well-trodden path, can help you document the beauty in everyday by seeing things as they truly are.

Watch the video below.
M.H Upcycled
Hydra: Ingredients
Hydra Figue is abundant with a high concentration of natural materials, all sourced for their high-quality grade and focus on CSR initiatives. Perfumer Emilie has followed the DNA of a true Miller Harris fragrance in creating a complex formulation of ingredients around the singular fig note.

The fragrance also continues Miller Harris's UpCycled initiative with two exciting new innovations in natural scent extraction.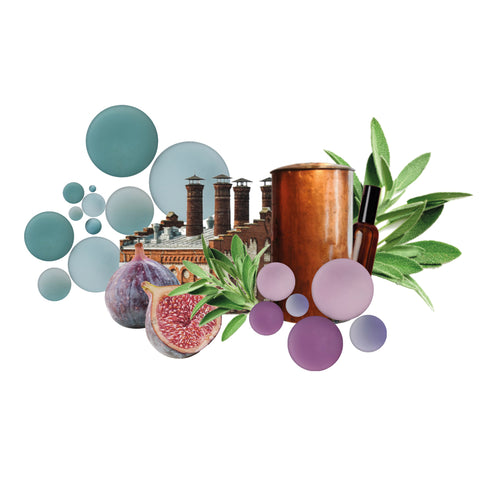 UPCYCLED Hydrolat Sage
The process of extracting essential oils in perfumery has long used water in large volumes. The reduction of water waste in manufacturing is a key cornerstone of our CSR actions. Our supplier already re-uses water for the watering of local crops (Rose, Tuberose, Ylang Ylang) in Grasse, but water is still needed in the final product of perfumery.

We've replaced the water used (around 7% of the final product) with Hydrolat Sage. This is the water used in the steam distillation of sage leaves. The Hydrolat carries a subtle hint of the sage leaf and brings a slight aromatic nature to the fragrance.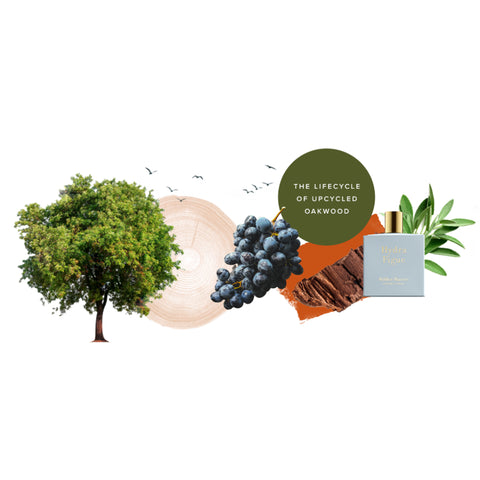 UPCYCLED Oakwood
The production and control of natural materials for use in perfumery is at a crucial juncture in its history. Oakwood in perfumery has long been used as an ingredient, however we've worked with our suppliers to develop a process that looks further down the supply chain, for second use opportunities. Our UpCycled Oakwood is a bi-product of the scrap wood that is used in the creation of wine barrels in the home of wine, France. This wood is PEFC certified, a standard that ensures the development of the forest heritage through a sustainable forest management approach.